Assessing infrastructure portfolios' alignment with the Paris Agreement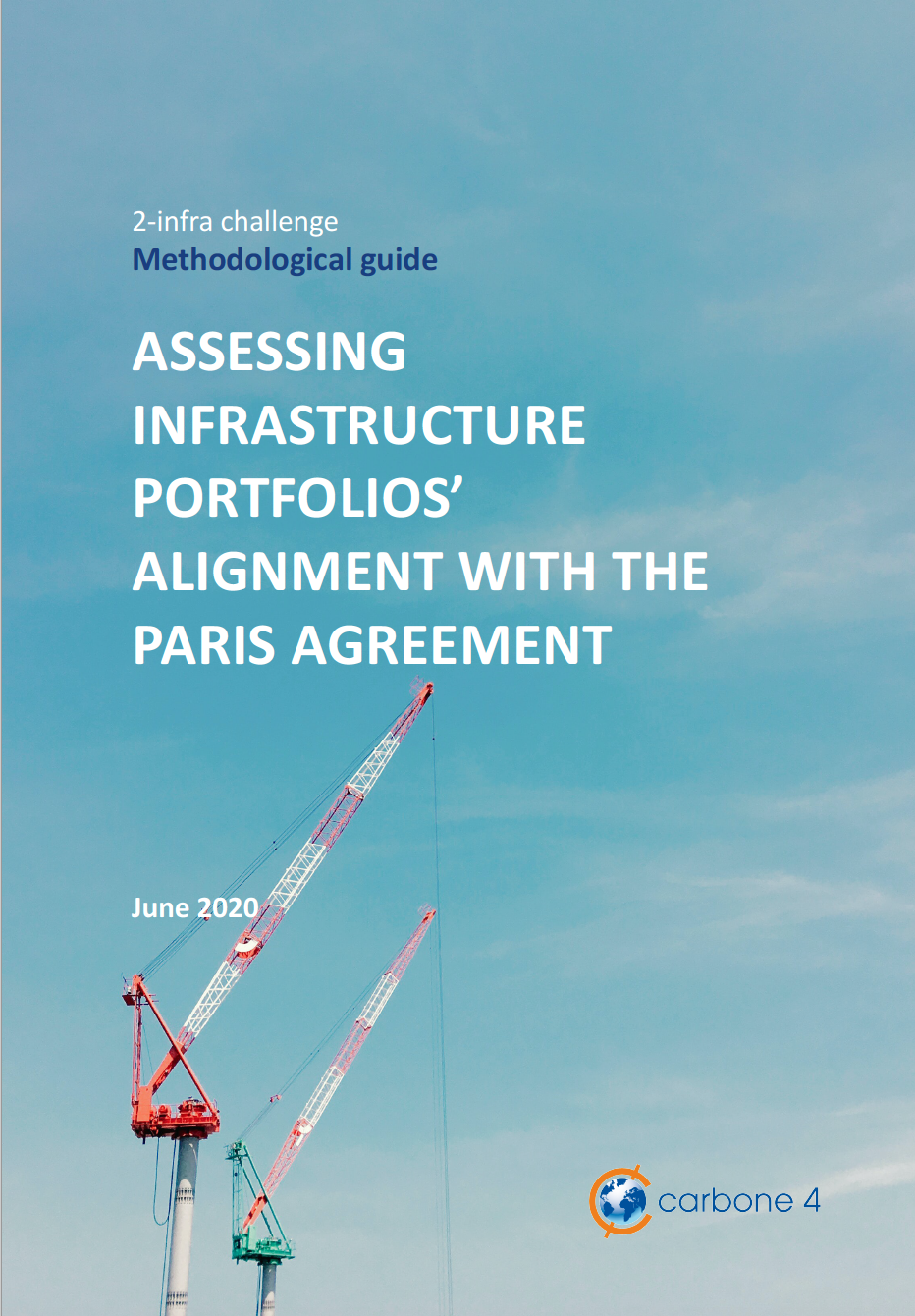 Infrastructure require special attention with regard to climate change since assets will be there for decades or even centuries, just as the greenhouse gas emissions resulting from their operations.
The choice of today's investments in infrastructure will determine the success or failure of the Paris Agreements.
Carbone 4 and long-term infrastructure investors (equity and debt) joined their forces to build a rigorous methodology aiming to assess the alignment of infrastructure financial portfolios with the Paris Agreement (notably with a 2°C compatible pathway). This methodology is unique in the market as it has been conceived specifically for the infrastructure asset class. It can score a portfolio's alignment from a 1,5°C compatible pathway to a 6°C compatible pathway.
With this methodology, we are now able to assess the forward-looking carbon performance of infrastructure portfolios. We are confident that this will become the new best practice in the market.
We are proud to present this methodology and key output (find an example below for an illustrative portfolio).
The 2-infra challenge initiative has been supported by:

Scientific committee
Morgane Nicol (I4CE) Stéphane Hallegate (World Bank) Mireille Martini (OECD) Carel Cronemberg (EBRD) Aurélien Saussay (OFCE)
Contacts
Juliette Decq, Manager
Alexandre Joly, Project Leader
Jean-Yves Willmotte, Manager